Our programs are designed to meet you as you are, whether yous are still exploring what fitness looks like for you or you are a seasoned athlete. Our expert coaches are here to guide you through each workout and keep you progressing with thoughtful programming and real time feedback.
Functional Fitness - Powerlifting - Olympic Weightlifting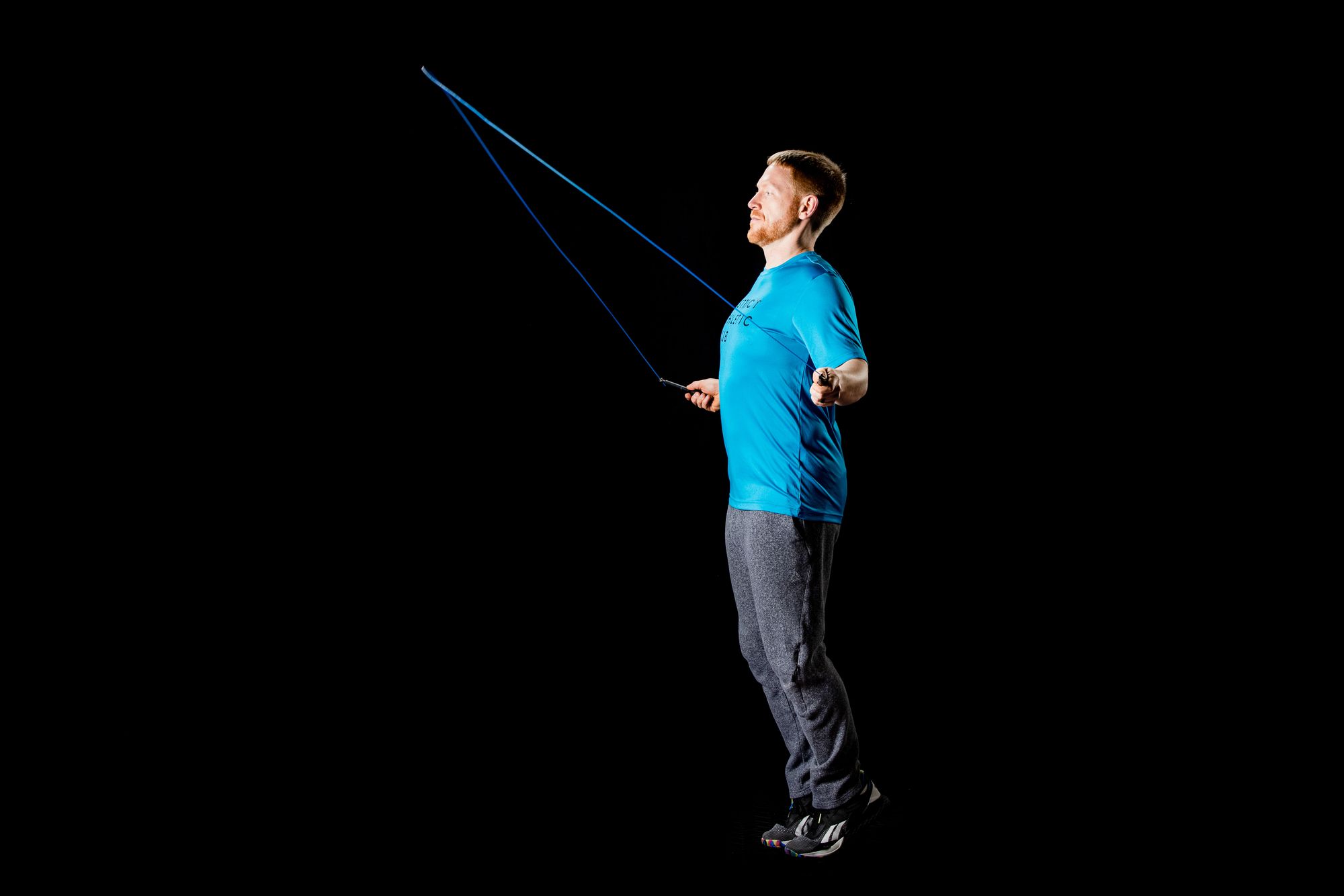 XFit is a constantly varied, high-intensity, functional movement program that combines a mix of bodyweight movements with Olympic and Power lifts, gymnastics, and endurance. Strength & conditioning training prepares you for everyday life with programming that helps to counteract the societal pull toward a sedentary lifestyle.
Each class is lead by a highly-trained, professional coach. Our programming is written by our team, allowing athletes to build strength and skill, while increasing their fitness levels in all aspects. All of our workouts are completely scalable and easily modified, making it suitable for all ages and fitness levels.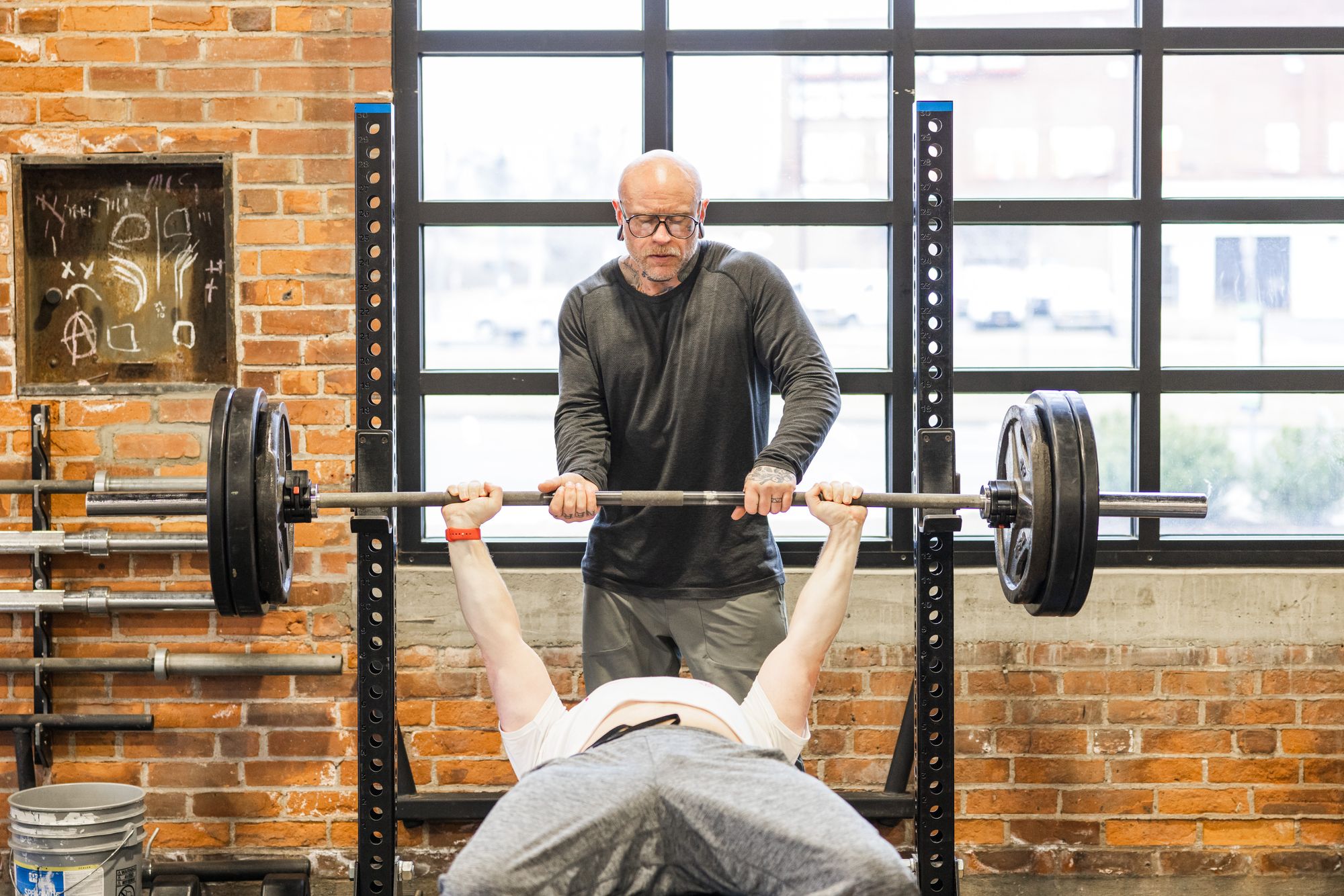 New Haven Powerlifting Club
New Haven Powerlifting Club (NHPC) provides a safe, supportive, and successful environment for powerlifters, from beginners to State Record holders.
Our programming draws inspiration from linear, block, and undulating periodization with the Westside Barbell conjugate method and elements of Mike Tuchscherer's Reactive Training Systems and RPE.
NHPC provides a unique environment of support and community among lifters. All athletes learn the systems and work alongside coaches to assist newer athletes with learning technique and spotting each other. Newcomers are welcome to jump in at anytime with our team.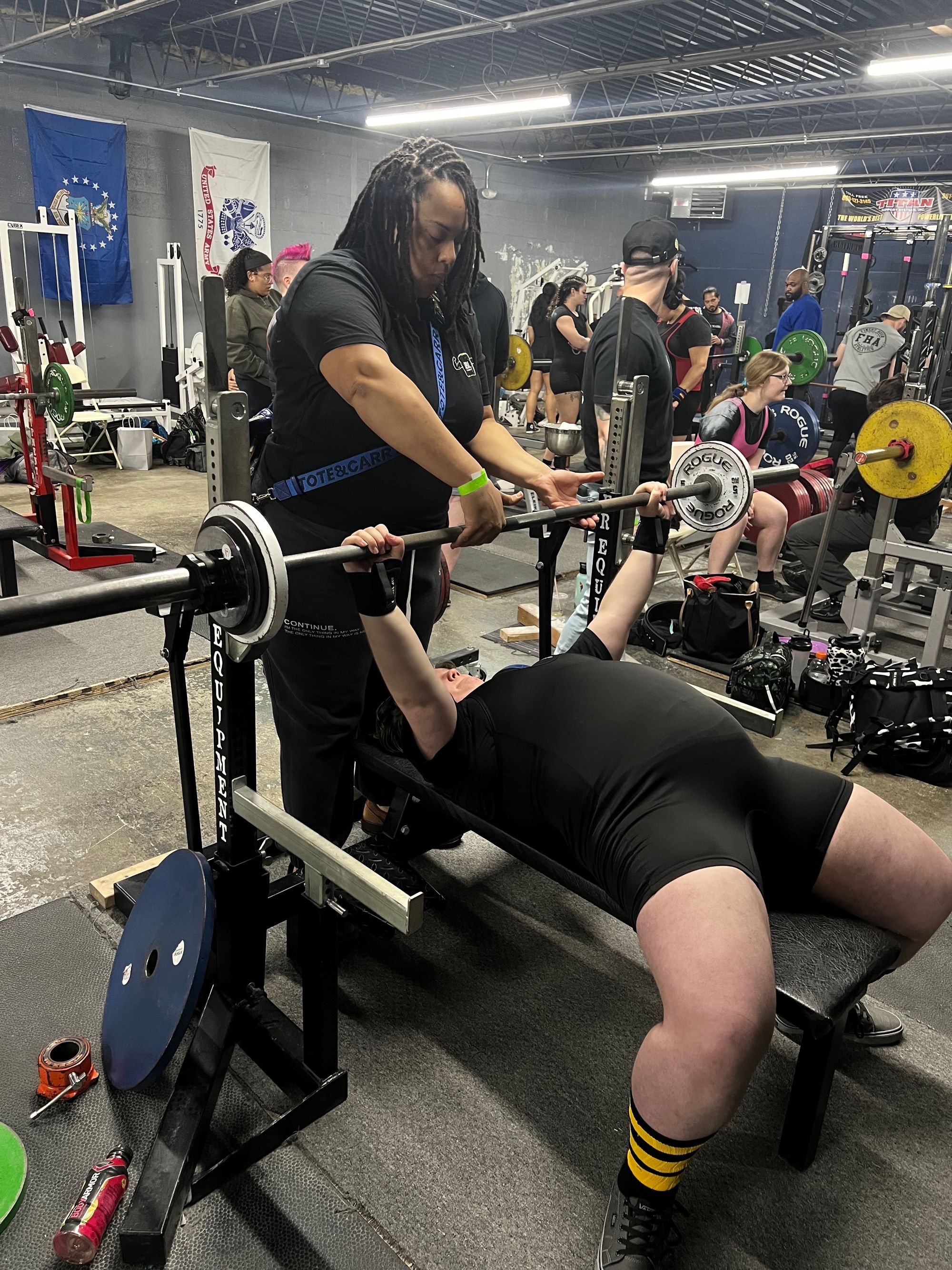 Powerlifting Competition Programming & Prep
New Haven Powerlifting Club program works in cycles to help athletes prep for competition. Coaches are also available to write personalized programming up to and including competition preparation through peaking and deload. Our team members are available for meet day handling including warm ups and smart attempt selection.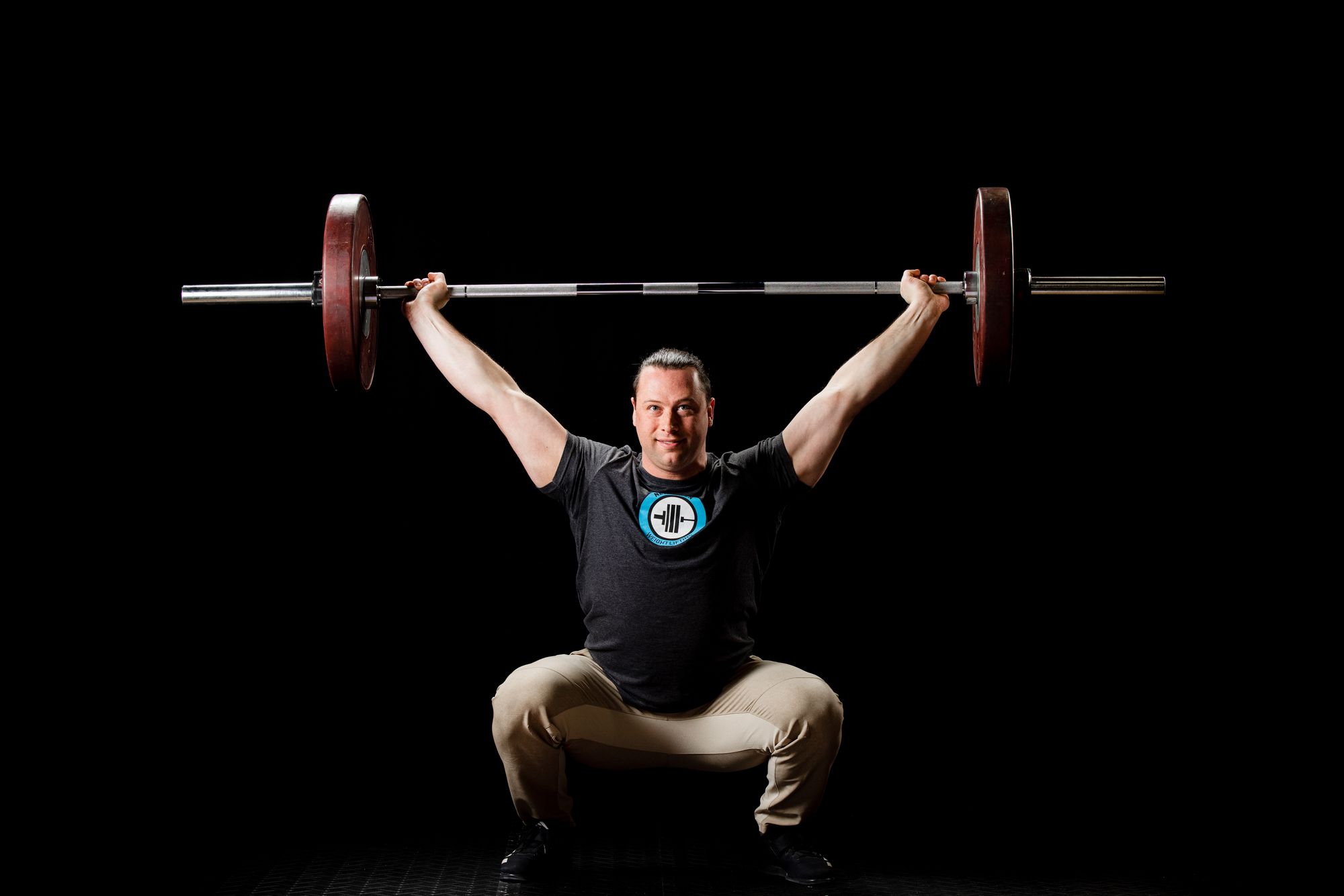 Olympic Weightlifting Classes